Children's birthday parties are a wonderful (if slightly loud!) thing. Fun, laughter, party food (who can resist a chicken nugget or Wotsit!) however for the parent of a child with food allergies they can make for a particularly worrisome and anxious time.
Read on to find out my 6 top tips to manage your child's food allergies at a birthday party, to ensure they have a great time whilst remaining safe!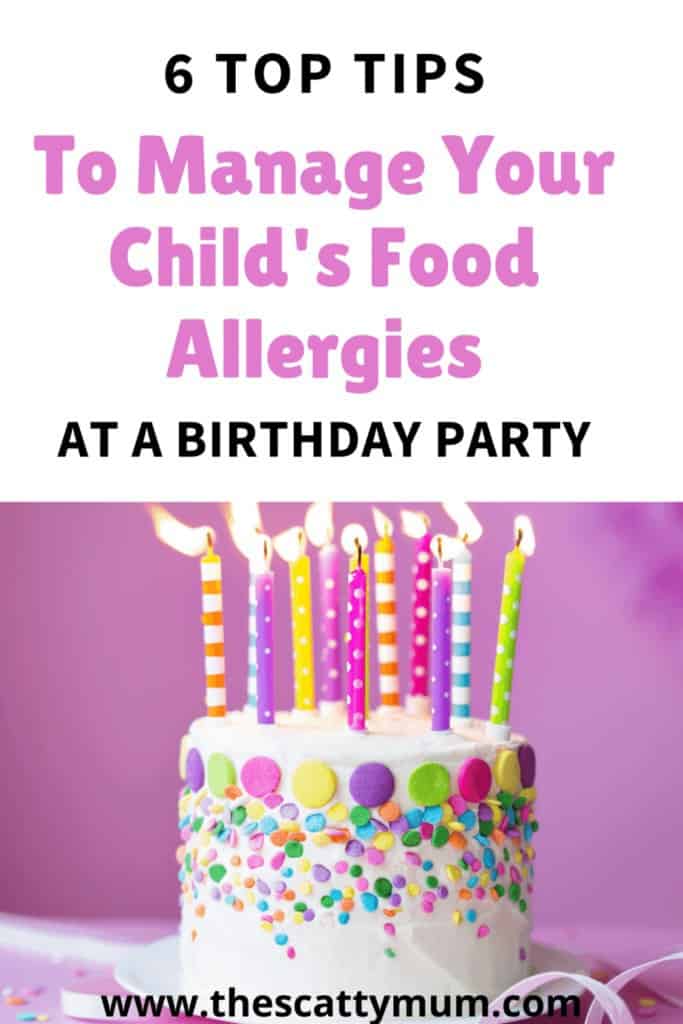 I remember when my daughter received her first party invitation from a friend at nursery, I had such mixed emotions. I was delighted for her as she was so excited to go to her first party! Then the realisation hit me, up until then we were able to quite easily control what she could eat safely, however this was going to be taken out of my control.
Since then my daughter has attended numerous parties, I didn't want her to have to avoid them and let her allergies stop her from enjoying all the same experiences as her friends, so I found ways to make it as safe as possible.
If you are concerned that your baby may have cow's milk protein allergy, please seek medical advice.
Here are my top 6 tips to manage your child's food allergies at a birthday party.
1. Speak to the host before the party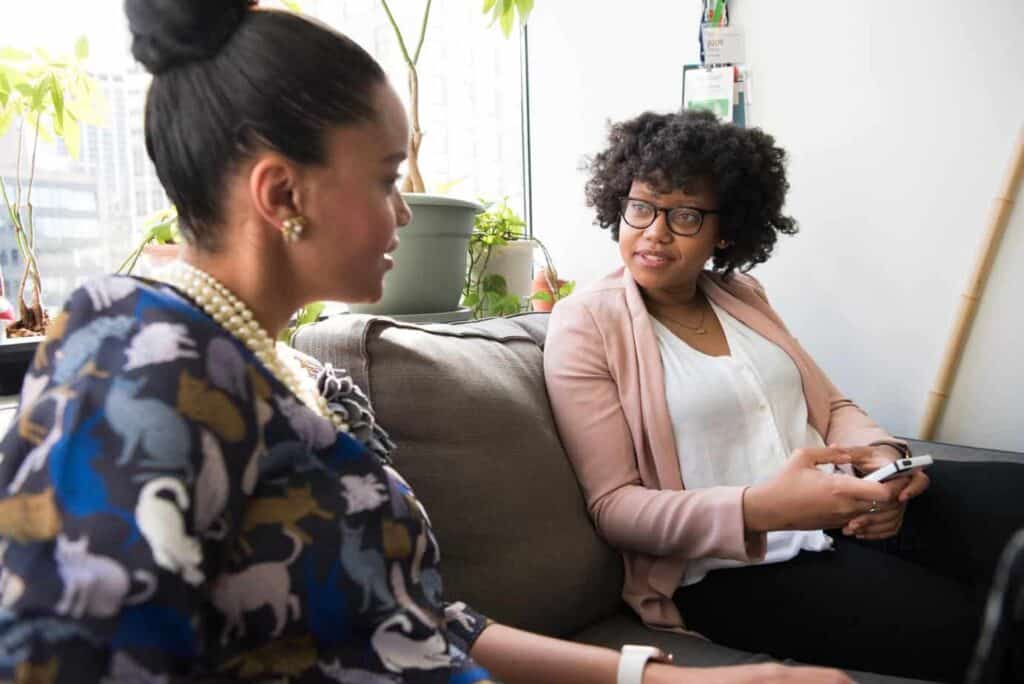 As soon as you receive the invitation get in touch with the parent/host of the party. Say that your child would love to attend and then explain their allergies. You can ask what the plan for the party is and what food will be served.
If the party is being held at a venue where they provide the food, you may be able to look up the food choices and allergen information on the companies website and then ask the host of the party if it would be possible to select an allergy safe option for your child.
If the host is providing the food themselves, you can discuss your child's allergies to see if there will be any allergy safe options in the food they are providing.
Most children's parties will be nut free, however if your child has a life threatening allergy or is at risk of cross contamination to nuts or another food/allergen, voice your concerns to the host and ask about any potential risks.
All of parents I have approached in the past have been so accommodating. They have really gone out of their way to ensure that my little girl had something safe to eat whilst at the party.
2. Bring your own food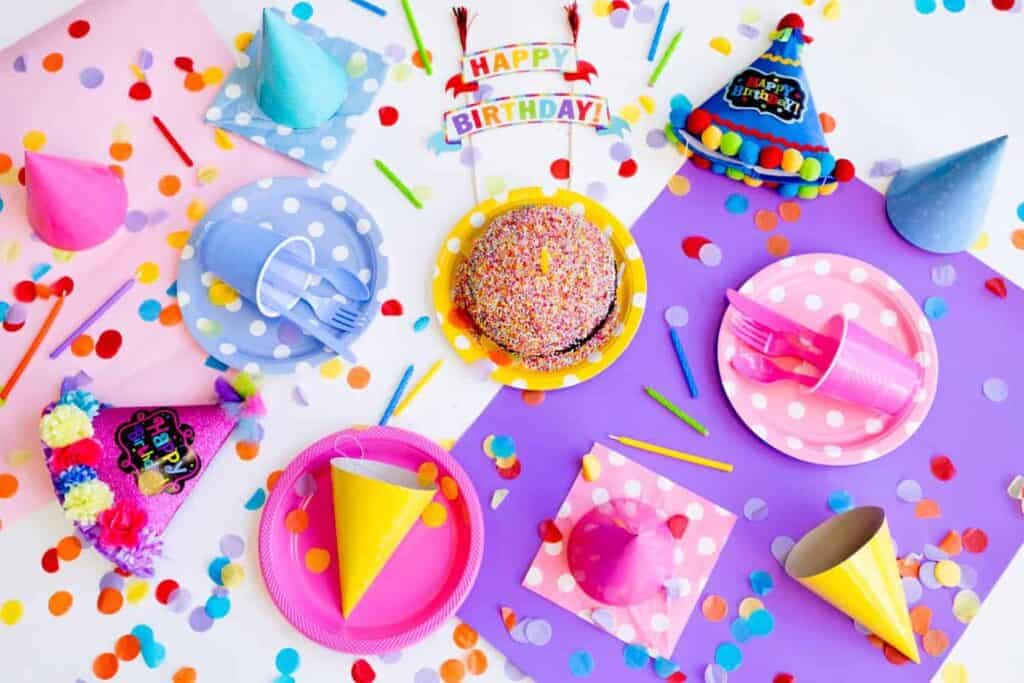 If your child has a severe life threatening allergy, if there isn't anything suitable at the party for your child to eat or allowing your child to eat food that hasn't been prepared by you leads to anxiety, you may choose to bring your own food.
I have done this on a number of occasions. Speak to the host to find out what food will be served at the party and try to replicate something similar for your child to eat that will be safe for them.
When my little girl was little, she was only allowed Jam on special occasions due to the sugar, so she was always over the moon with her allergy safe jam sandwiches that I used to take for her at birthday parties!
3. Cake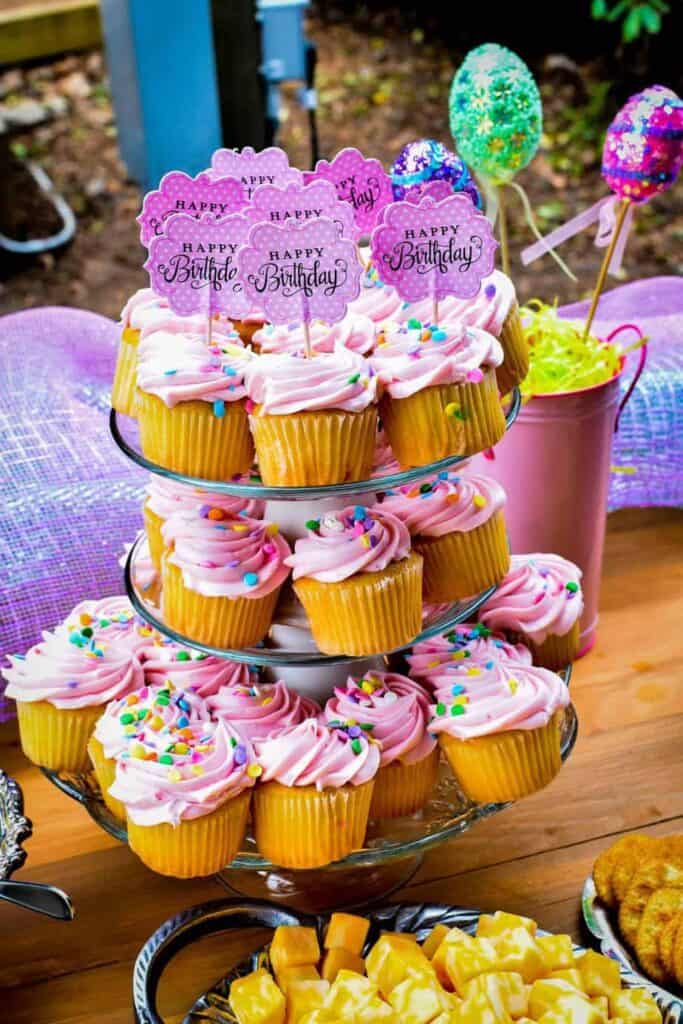 The main event at a party! Dependent on your child's allergy your child may or may not be able to have the birthday cake.
If your child only has a nut allergy you could speak to the host in advance and find out if they are making the cake themselves or if it it shop bought. You will then be able to make a decision as to whether it will be safe to eat.
Having a dairy or egg allergy pretty much wipes out being able to have "normal cake". In this instance I would advise bringing your own shop bought safe cupcakes or making your own.
Try my dairy and egg free vanilla cupcake recipe here.
There was one party my daughter went to and the host's Mother in Law made my little girl her own dairy/egg/nut free victoria sponge full sized cake complete with "Frozen" decorations like the main cake. The gesture was so kind and thoughtful!
4. Teach your child to decline any alternative food offered to them without checking it is safe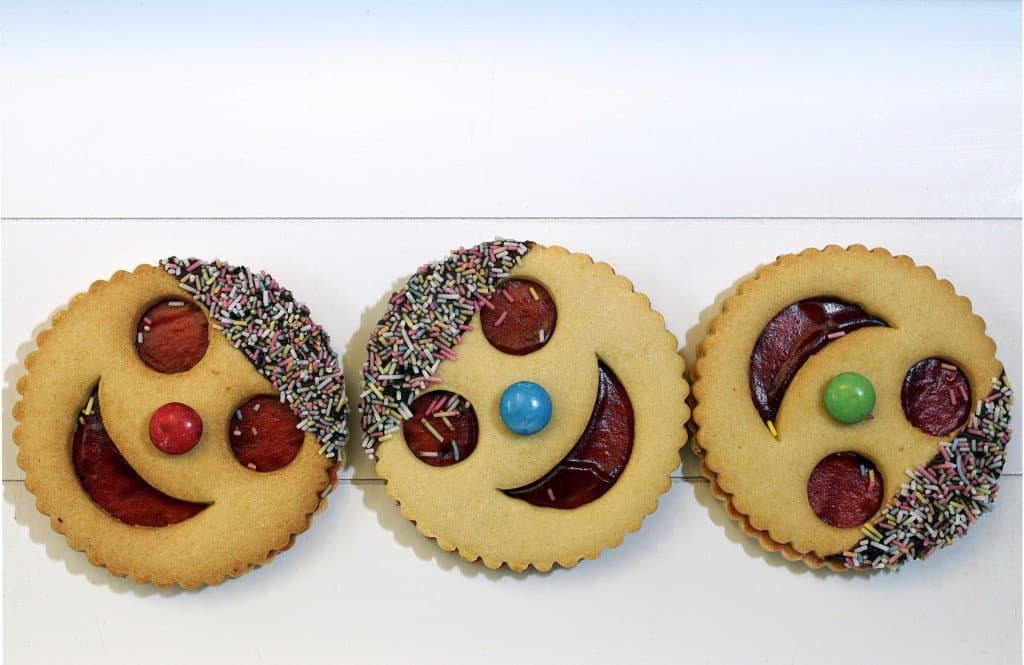 My daughter was aware from a very young age what she could and couldn't eat. Although not wanting them to feel different, it is important that they are aware of their food allergies, especially the older they get.
If they are offered food at a party that isn't provided by you, teach your child to ask the adult offering it whether the food is safe for them. Also make it clear to your child that they are not to accept food offered to them by another child.
5. Offer to stay at the party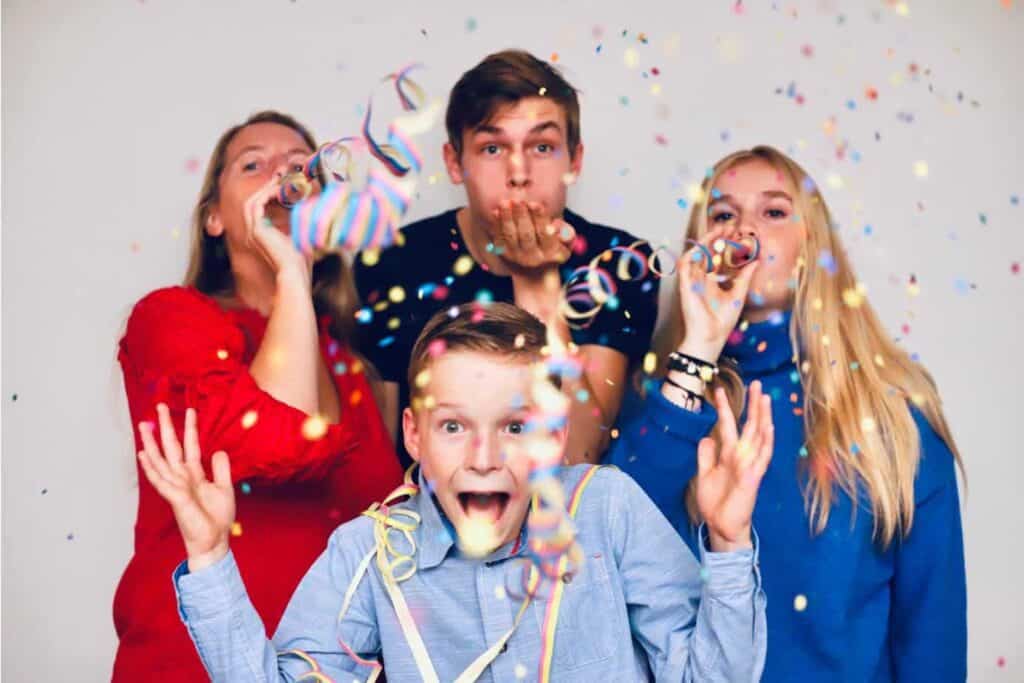 When children are young, most parents stay at parties with their children anyway, so you will be able to be around and keep an eye on your child whilst they are eating. I am always that helicopter parent hovering right by my child at the food tables!
Around the age of 7, some parties become "drop off", this is where it can be a bit more nerve racking.
You can offer the host to stay at the party and help out. That way, you can be around to keep an eye on your child and I'm sure the host would be most welcome for an extra pair of hands!
If you are going to leave your child, ensure they only eat what you have given them if you are providing the food or that they are aware what safe food they will be served.
Re-confirm with the host that only the agreed safe meal will be served to your child and nothing else.
Also leave a contact number for yourself.
6. Medicines
Leave any medication (anti-histamines/Epi-Pens) with the host and ensure they know when/how to use them in case of an emergency.
We use a Cath Kidston zip bag like this one to keep everything in. It makes things much easier and I just carry it around in my handbag wherever we go.
If you have an allergy action plan for a school or nursery setting you can pop a copy of this in too.
I always reassure the host that I am leaving these just as a precaution and that luckily we have never had to use them, but that it is important just in case.
Hopefully these tips will go some way in helping you to relax and for your little one to enjoy birthday parties.
If you have any other tips, I'd love to hear them in the comments below!